Joe Anello's NFL Football Extended Profile
Profile photo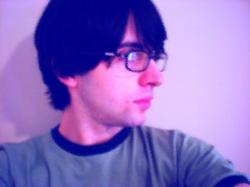 Who am I?
I'm a sports fan. I'm also a nerd. So I guess you can say i'm a nerdy sports fan. I'm a Bears superfreak, but I'm a follower and watcher of all things NFL. I'll do my best to offer something of value in my blogs, but I can't guarantee it.
Brief description
The Nerdy Sportsguy from Chicago.
I would like to ...
Make a living writing about the NFL.